i'm horribly uncreative, but i did have a shitload of time on my hands one insomniac night, and so i made me some banners and icons and link-type thingies. so now, if for whatever reason you wasters wish to link to this site, you may take one or more of these and...well...link away.
go on. you know you want to...

just right-click on an image to save it...you know the deal.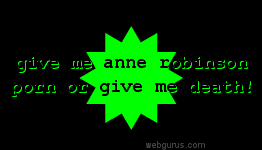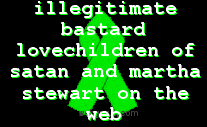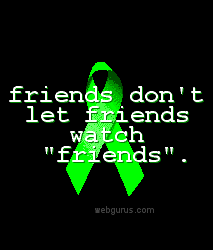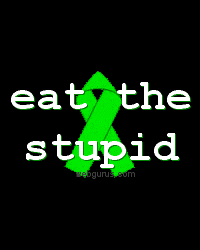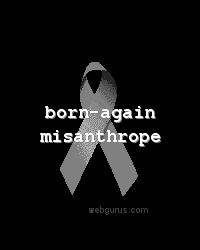 {BACK}