(from "no cure for cancer")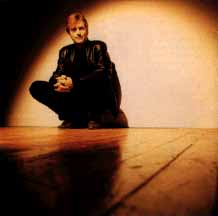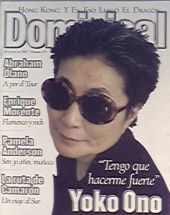 "We live in a country, where John Lennon takes six bullets in the chest, Yoko Ono was standing right next to him and not one fucking bullet! Explain that to me! Explain that to me, God! Explain it to me, God! I want it! God! Jesus! Now we've got twenty-five more years. Yeah, I'm real fucking happy now, God. I'm wearing a huge happy hat, Jesus Christ!"
couldn't've put it better myslf...
{BACK}